Drive Business Growth Through Seamless Salesforce Implementation
Empower Your Team with Expert Salesforce Consulting Services & training.
Services & Support
HIRE AS FTE
Add Salesforce experts – Architect, Developer, Admin, Tester – into your team with different experience stacks and technical expertise based on need. Starting from $3000 per month per resource.
SALESFORCE IMPLEMENTATION
Sales Cloud, Service Cloud Implementation, CPQ Configuration, Self-service Community, Partner Community, Einstein Analytics & AI solution implementation with cost effective rates.
DATA MIGRATION & INTEGRATION EXPERT
Zendesk to Salesforce Migration expert + QuickBooks to Salesforce Integration expert
Other migration & integration services like Stripe, Google Apps, WhatsApp and intercom etc.
Blogs & Case Studies
apex
In AURA components, lightning:overlayLibrary allows displaying messages in modals and popovers. Howe…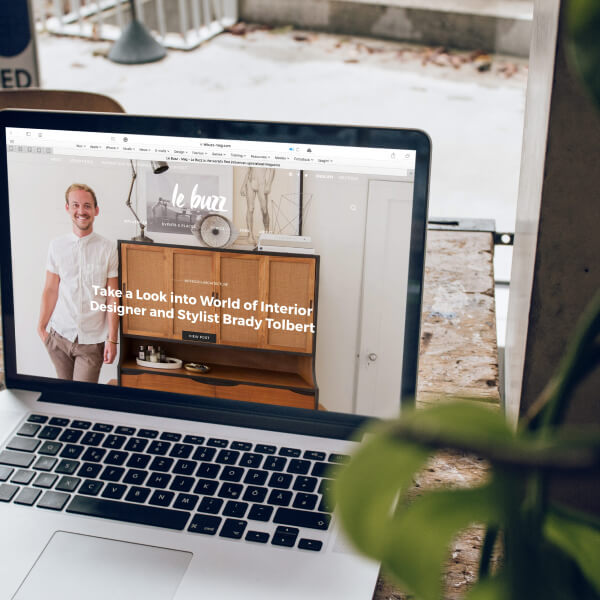 Salesforce Managed Services
Salesforce Org Administration + Best Practices Setup + Day to day Automation & Tool Development + Periodic Health & Security Check
Zendesk to Salesforce Migration
Migrate the Zendesk to Salesforce to achieve the maximum of Salesforce Service cloud along with Digital Site, Service Einstein & Digital Experience Site.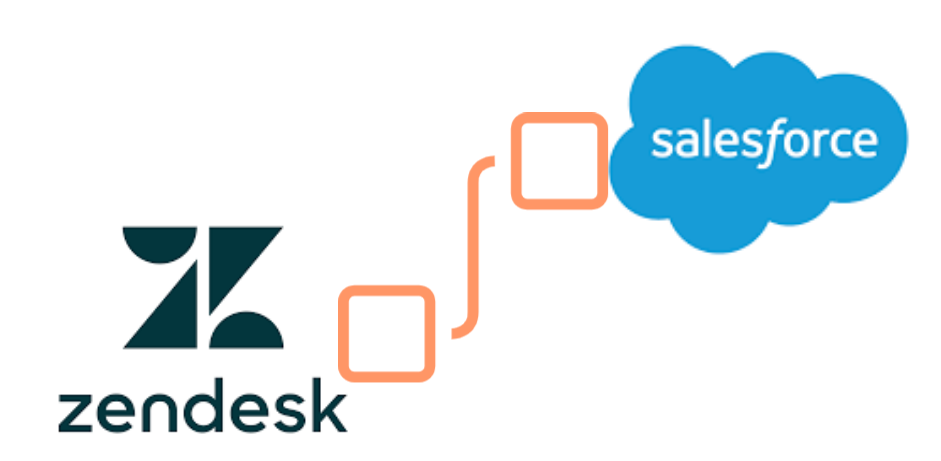 Testimonials
"We were looking for an Einstien Analytics expert who can build the technical debt across different systems and present in in Salesforce using dashboard. Ayub did this as expected."
Senthil.
"It was great to working with Ayub on Email Template Integration Project"
Sam.
"We worked together on whatsapp and Salesforce Integration, the project was delivered elegantly even knowing the fact this product was in beta version by Salesforce"
Syed.
Let's help you to achieve success!
---